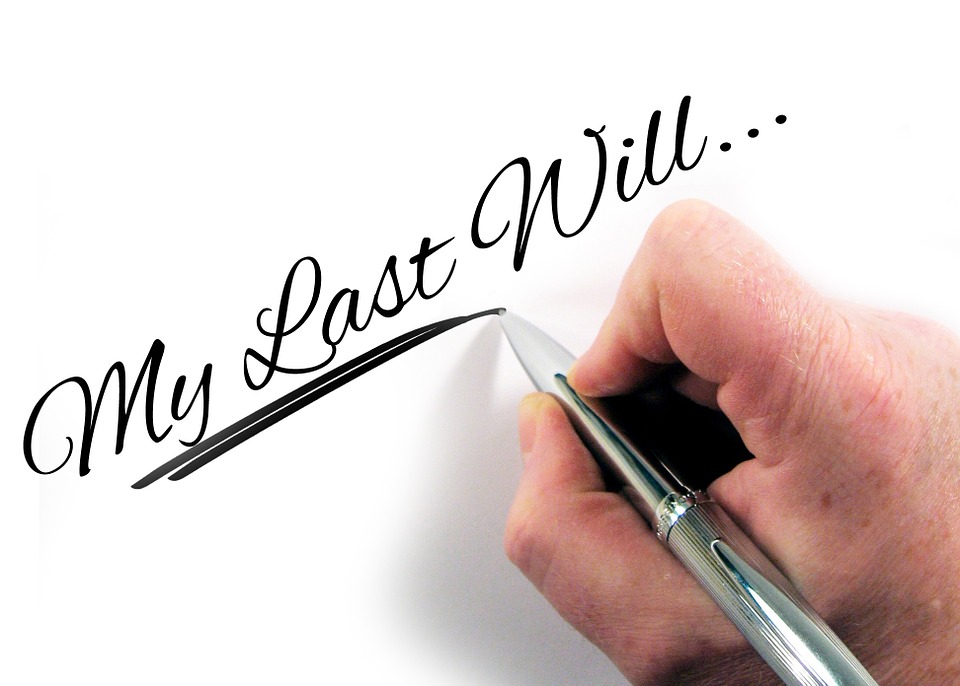 Asset & Estate Shelter
What will happen to your business if something should happen to you? Are you prepared to handle the loss of key personnel?
Anything can happen, but at least you can be ready.
Our services include:
Insurance - to be equipped and ready for unforeseen circumstances.
Contingency planning for business in case of loss of key personnel or owner.
Compilation of buying and selling agreements and key man policies. In the case of loss of key personnel or owner(s) or when a partner wants to part.
Compilation of shareholders agreements to ensure sound relationships.
Managing of trusts, in compliance with the relevant laws.
Assessing current business and property structures and determining the net assets of the individual.
Estate and capital gains tax (CGT) planning.
Restructuring of assets in order to save estate duties and CGT.
Compilation and administration of wills.
Emphasis is placed on creating an inheritance for future generations as we believe there is a great future for those who are willing to believe in and leave a legacy for their heirs to build upon.